Jet Press 750S HSM
B2 sheet-fed digital inkjet press ideal for folding carton packaging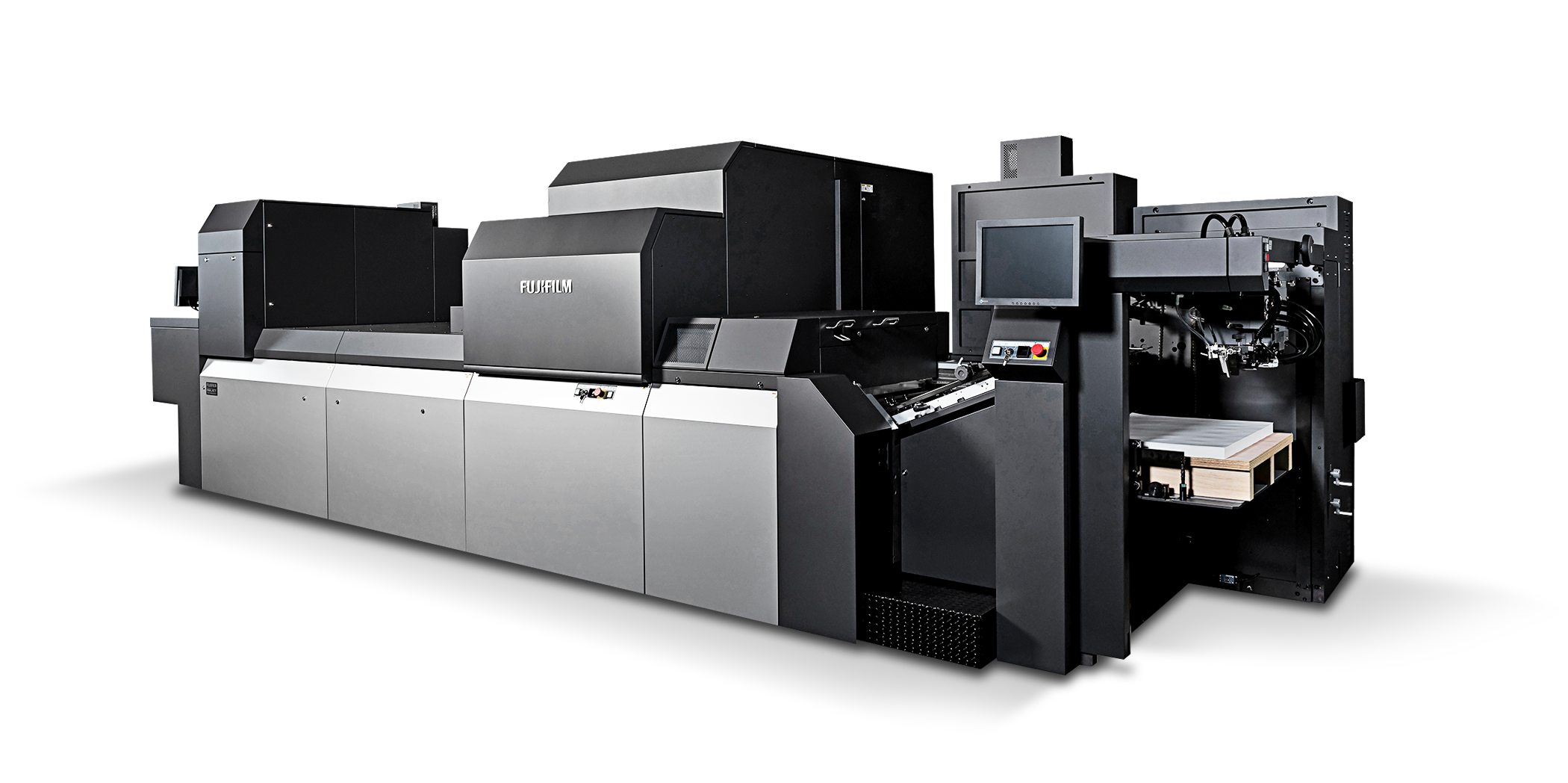 The new standard in packaging print
Ultra-high quality digital press ideal for folding cartons applications
The Jet Press is ideal for short run folding carton packaging applications, due to its ability to print ultra-high quality on stock up to 0.6mm in thickness, its wide gamut CMYK inks, and the option of a high performance food safe ink.
Up to
5,400 sheets/hr
High Performance
Up to
3,600 sheets/hr
High Quality
Prints up to
0.6mm
carton board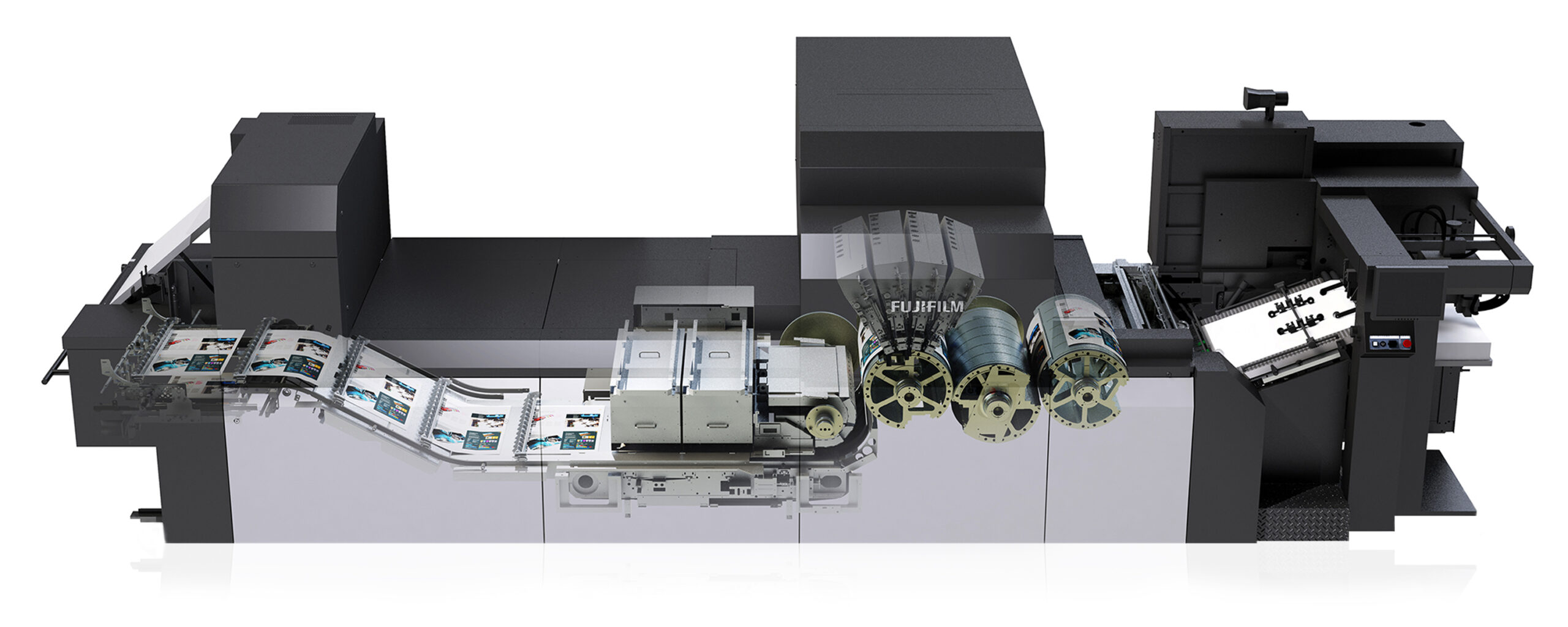 Sustainability
Digital print technology for a circular economy
In an age of heightened environmental concerns and 'net zero' carbon reduction targets, read how print can be more sustainable
Read the white paper
A secure investment in a proven fourth generation system
With over 250 installations worldwide, the Jet Press features Fujifilm's Samba printheads, which power some of the leading digital systems on the market, and benefits from over 10 years of evolutionary development.
A new standard in digital print quality
The Jet Press 750S High Speed Model takes the print quality produced by a digital printing system to new heights thanks to a combination of fundamental Fujifilm technologies. The end result is stunning, vibrant colours, superb skin tones, extraordinary fine text and line detail, and incredible flat tints, all produced on standard coated or uncoated offset paper.
However, the perception of print quality is not only limited to the technical specifications. There is a tactile, emotional and physical element to a piece of high quality print that sets it apart. The Jet Press is the only digital press that delivers on both the technical and the intangible qualities that buyers of offset print are so used to, setting it apart from any other press.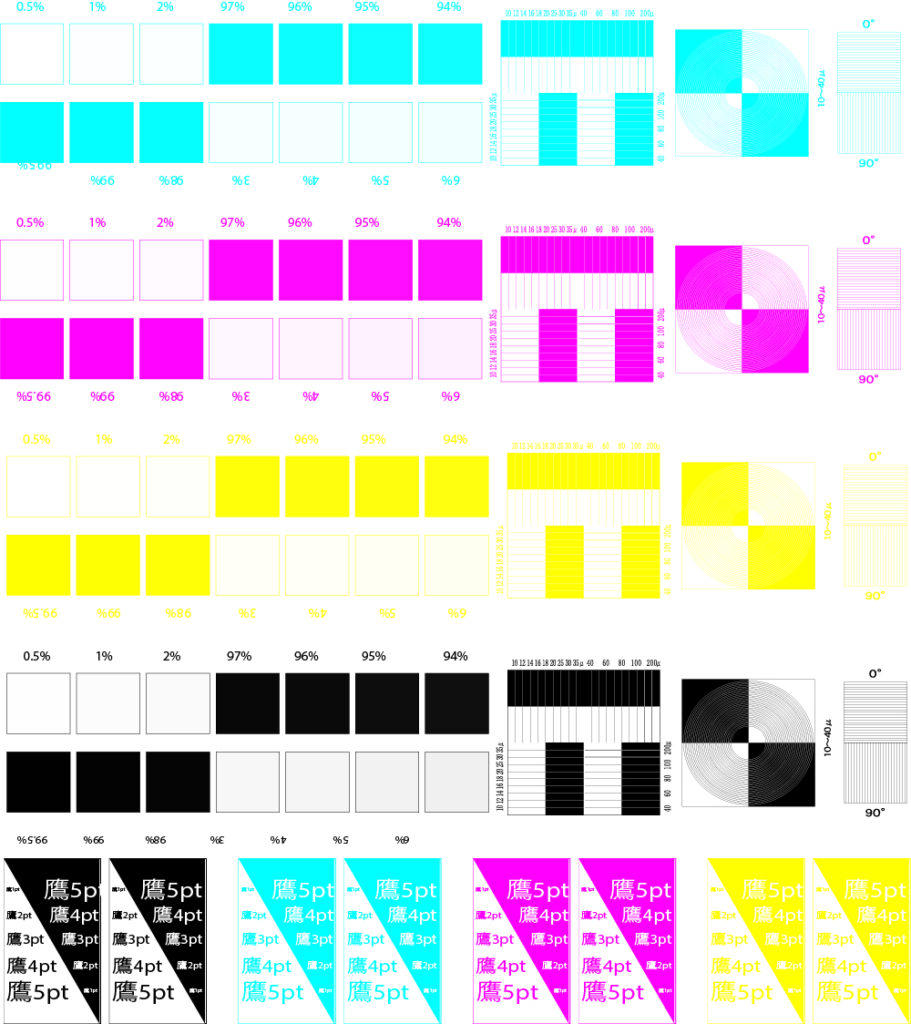 In many cases, Jet Press owners end up printing more on the press as their customers love the quality so much, they specify their work to be printed only on the Jet Press.
Groundbreaking productivity up to 5,400 sheets / hr
With a productivity of 3,600 sheets per hour in High Quality mode and 5,400 sheets per hour in High Performance mode, the Jet Press 750S High Speed Model is quite simply the fastest 4 colour, B2 sheetfed inkjet digital press available.
This means the Jet Press allows you to take on more work and get more sheets on the floor than with multiple other digital presses. So if you produce a lot of short or medium run print, the Jet Press will revolutionise your business, improve the service you offer your customers and enhance your competitive edge.
And as the Jet Press is upgradeable, you could start with the Jet Press 750S Standard Model, and upgrade to the High Speed Model as your business evolves, giving you the ultimate flexibility.

Overall productivity is governed by more than just the top-line press speed. Job productivity can be defined as the combined effect of the following:
1. Pre-press preparation
The Jet Press 750S High Speed Model eliminates all the preparation and set-up time of an offset press. There are no plates to produce, no platesetters or processors to maintain, no make readies, no run up to colour, no waste sheets and virtually no pressroom consumables. It operates in the most efficient way possible – just send the PDF to the press and print.
2. Press up-time
The second element critical in determining overall press productivity is the up-time or time the press is available to print. The up-time of the Jet Press 750S High Speed Model is unprecedented for a digital press, with reliability figures comparable to an offset press, as it is built on an offset chassis with ultra-reliable paper handling technologies, combined with next generation Samba printheads. Up-time figures above 90% are typically quoted by current Jet Press customers.
3. Press print speed
The Jet Press 750S High Speed Model is able to transition between 3,600 sph High Quality mode at 1,200 x1,200 dpi and 5,400 sph High Performance mode at 1,200 x 600 dpi incredibly quickly. It is the first digital press to offer a practical digital alternative that challenges the capabilities of offset to produce a broad range of print affordably and at comparable speeds.
4. On the floor productivity
The final element that determines productivity is the time required to take the printed sheets and finish them. The Jet Press 750S High Speed Model has a number of features that help optimise this process.
Collated printing: Whatever the application, the Jet Press can print all sheets in collated order, removing the need to handle stacks of different sections.
Optimised sheet dryness: Due to the new drying mechanism, more print jobs emerge from the press dry. With the wide variety of paper types and thicknesses that can be printed using the Jet Press, the new drying system means more types of paper and more print jobs are dry when they emerge from the press.
Full speed, double-sided variable data handling
One of the major advantages of the Jet Press 750S High Speed Model is its ability to handle variable data, with the press using a barcode system to guarantee front and back page matching. The barcode is printed in the non-image area of every sheet immediately after the paper leaves the input sheet stacker. Once the first side has been printed, the sheets are turned over and loaded into the sheet stacker once again.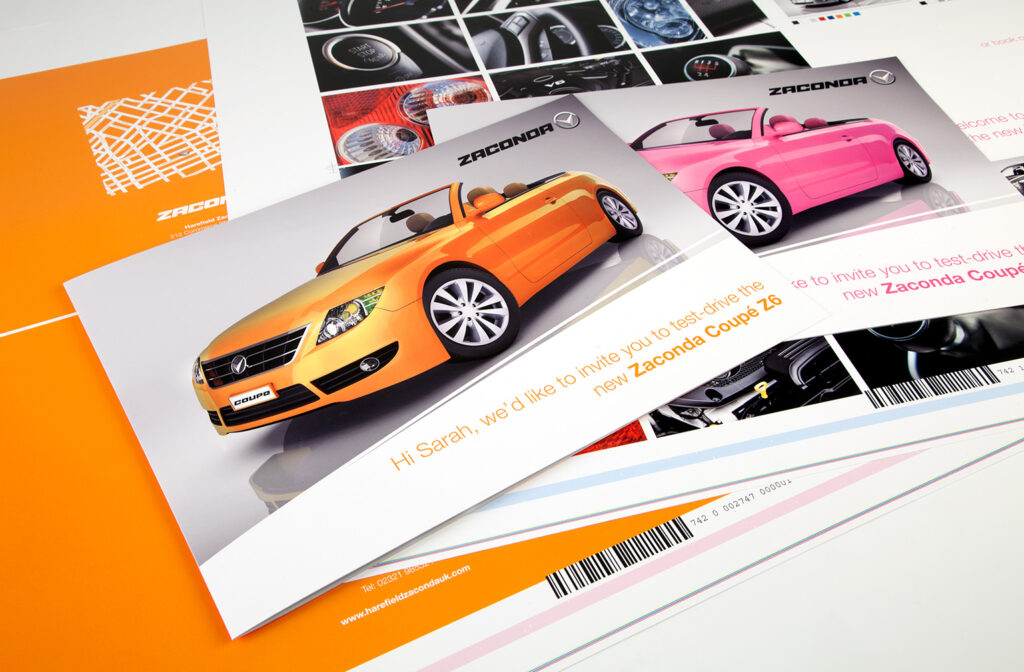 The press reads the barcode on every sheet as it leaves the stacker and downloads the correct page information before it prints the second side (in less than two seconds), guaranteeing front and back page matching.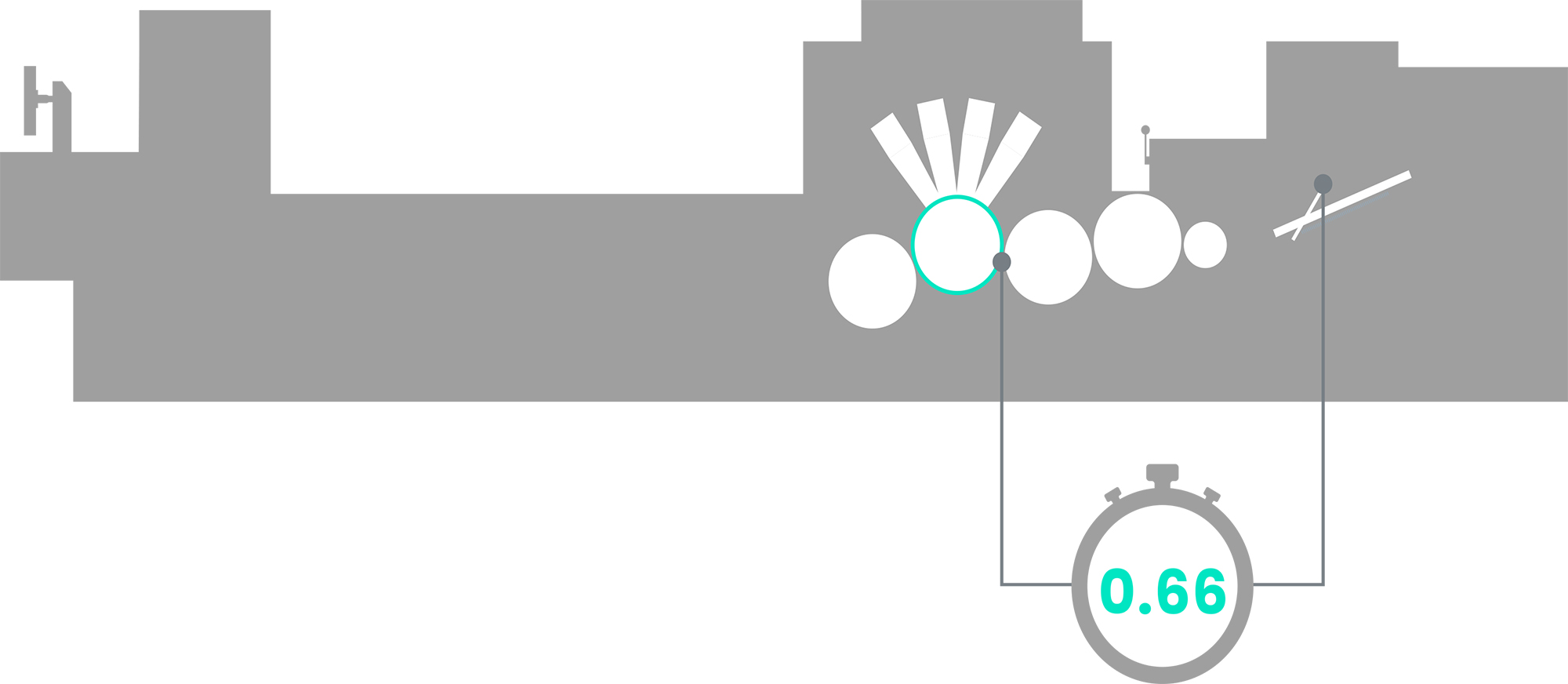 The benefits of this capability extend beyond the obvious application of variable data personalisation. Jobs can also be printed 'collated' in page order to simplify and speed up the finishing process or improve the logistics for job distribution, making the production of versioned print jobs simple and straightforward.
Exceptional environmental performance
There are a number of significant environmental benefits with the Jet Press 750S High Speed Model. These include a reduction in raw materials, hazardous pressroom consumables and paper waste, along with the complete elimination of the plate production process. All these benefits mean that the Jet Press has a much lower carbon footprint than an equivalent offset press.
Reduction in raw materials and paper waste: The advantage of digital print in terms of optimising the number of printed copies produced and minimising the over-runs is a key benefit of the Jet Press. In addition, the number of make readies is also considerably reduced. On some short-run jobs on older traditional sheet-fed presses, the number of make ready sheets can represent a significant percentage of the total run, up to 25% in some cases. This problem is eliminated with the Jet Press as the make ready waste is virtually zero.
Elimination of plate production, water and waste: The Jet Press eliminates all the elements involved in the production of plates. This includes the plates, platesetters, processors and associated chemistry, water and waste. Each one of these elements of a plate production system has a significant carbon footprint in terms of its life cycle, from design, manufacture, transport and use to eventual disposal.
Reduction of hazardous pressroom consumables: The Jet Press also removes the need for a number of the pressroom consumables used on a typical offset press, for example founts, sprays and potentially harmful VOC washes, and of course significantly reduces the requirement for water. The Jet Press requires only two consumables in addition to the water-based ink: a wash for the inkjet printheads and the Rapid Coagulation Primer solution applied to the paper prior to printing.
Lower carbon footprint: Fujifilm carries out a life cycle carbon footprint analysis for all the products it manufactures, a process which takes into account product design, manufacture, transport, use and eventual disposal. As a result, the company estimates that the carbon footprint of the Jet Press 750S High Speed Model compared to an equivalent B2 sheet-fed press (internal estimate) is approximately 25% less.
Sheets can be easily recycled: The environmental performance of the Jet Press 750S High Speed Model is further enhanced by the ability of sheets printed by the press to be easily recycled. With normal water-based inks, ink pigments can sink into the structure of the paper, making them much more difficult to deink. The VIVIDIA HS ink pigments used on the Jet Press do not sink into the structure of the paper, making them much easier to remove during the deinking and recycling process. The use of the Rapid Coagulation Primer in High Quality mode enhances deinkability even further.
Jet Press in High Quality mode

Excellent substrate versatility and finishing options
Print on standard coated & uncoated offset paper: The Jet Press 750S High Speed Model is unlike many other digital presses in that it can use an assortment of standard offset paper, removing the need to use specialised coated digital paper on many occasions. This means, for example, that a printer can take advantage of current paper stocks, simplifying inventory and reducing costs. But it also means that jobs printed on the Jet Press are potentially more cost-effective than those printed on other digital presses, as the paper is less expensive.
Finishing solutions: Jet Press printed sheets have been tested and found to be compatible with a wide range of analogue and digital coating, foiling, lamination and cutting solutions. An automatic bridge is also available to connect to online coating solutions.
Support for heavier weight folding carton stock: The Jet Press can be modified to accommodate heavier weight folding carton stock from 0.2 – 0.6mm in thickness. This makes it ideal to print short run packaging applications.
Print on 90 micron light-weight stock:
The Jet Press can print on 90 micron standard offset paper, and so is ideal for applications like light-weight fold-out maps or leaflets.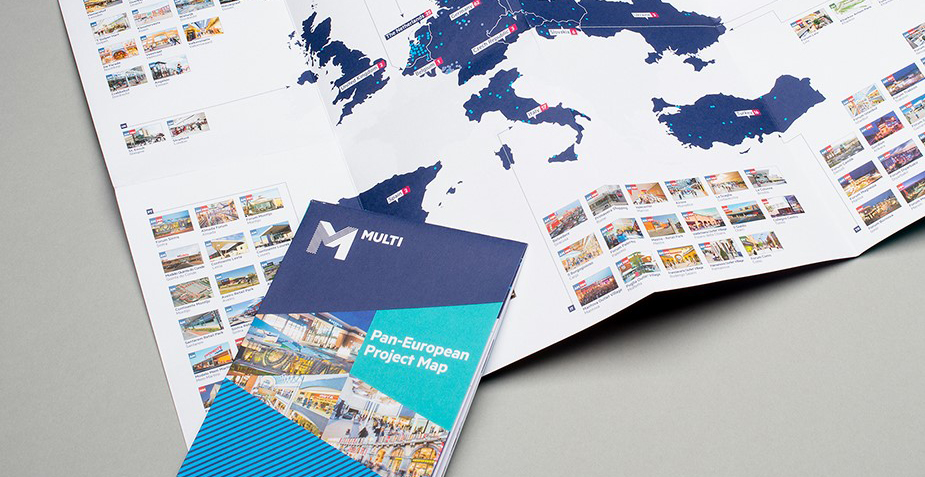 Print on 340 micron heavy-weight stock:
The Jet Press can print on 340 micron stock, and so is ideal for applications like folders and even promotional packaging boxes. For heavier-duty folding carton applications, the press can be modified to take board up to 600 microns thick.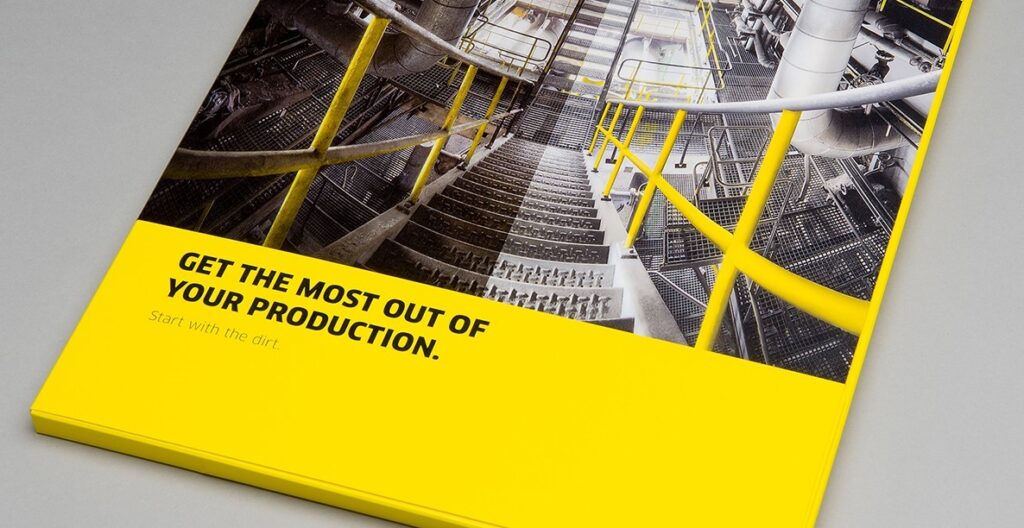 The press is much easier to use with significantly less downtime, and greater environmental benefits, so we could not be more pleased with the investment.
German Brodbeck | Ebro Color
Read case study
Traditionally, packaging clients have doubted the ability of a digital press to match the quality of litho or flexo printing. However, our customers have been hugely impressed with the quality produced by the Jet Press – it is now the benchmark platform in this sector.
Mohamed Toual | CEO, Packaging for Professionals
Read case study
Download the case study book
Read about many more Jet Press owners who are achieving their goals.
Download the case study book
╳
Applications
Perfect for packaging
The Jet Press 750S High Speed Model is ideal to meet the needs of brand owners and specifiers who are looking to achieve greater shelf stand-out and differentiate their products from their competitors. By being able to produce short run packaging more economically than traditional processes, it can help reduce stockholdings, optimise supply chains and produce high quality, customised packaging in much shorter and more frequent runs.
Folding carton packaging
Capable of speeds up to 5,400 B2 sheets per hour and variable data printing at full speed, the new Jet Press is ideally suited to print versioned, short run packaging material to coincide with specific events, localities or store promotions.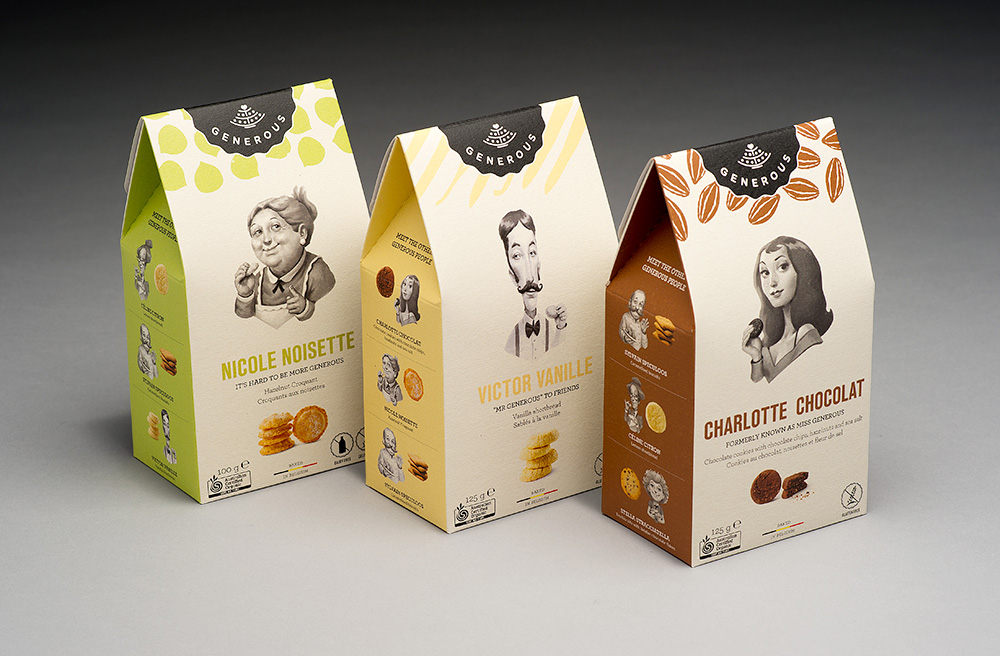 Food safe ink for indirect food contact
This new, low migration, aqueous food safe ink complies with stringent primary food contact regulations, including Swiss Ordinance 817.023.21 and European Commission Regulation 1935/2004, and has been specially formulated to work with inline (via a bridge) and nearline UV or aqueous coatings.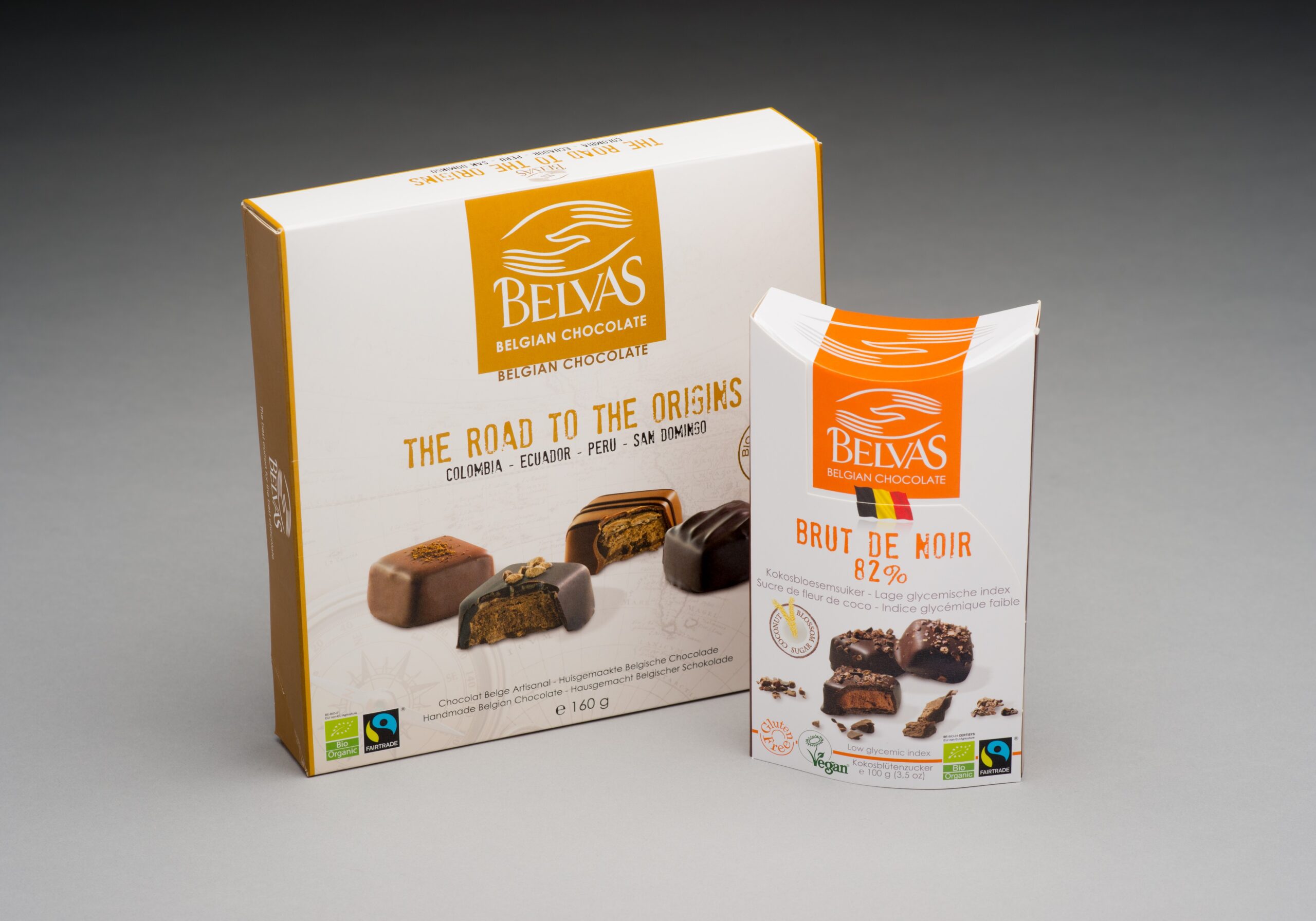 Discover more…
Learn more about why the Jet Press 750S High Speed Model is ideal for short-run folding carton production
Download the brochure