Revoria Press SC170/80
Compact and highly
productive printer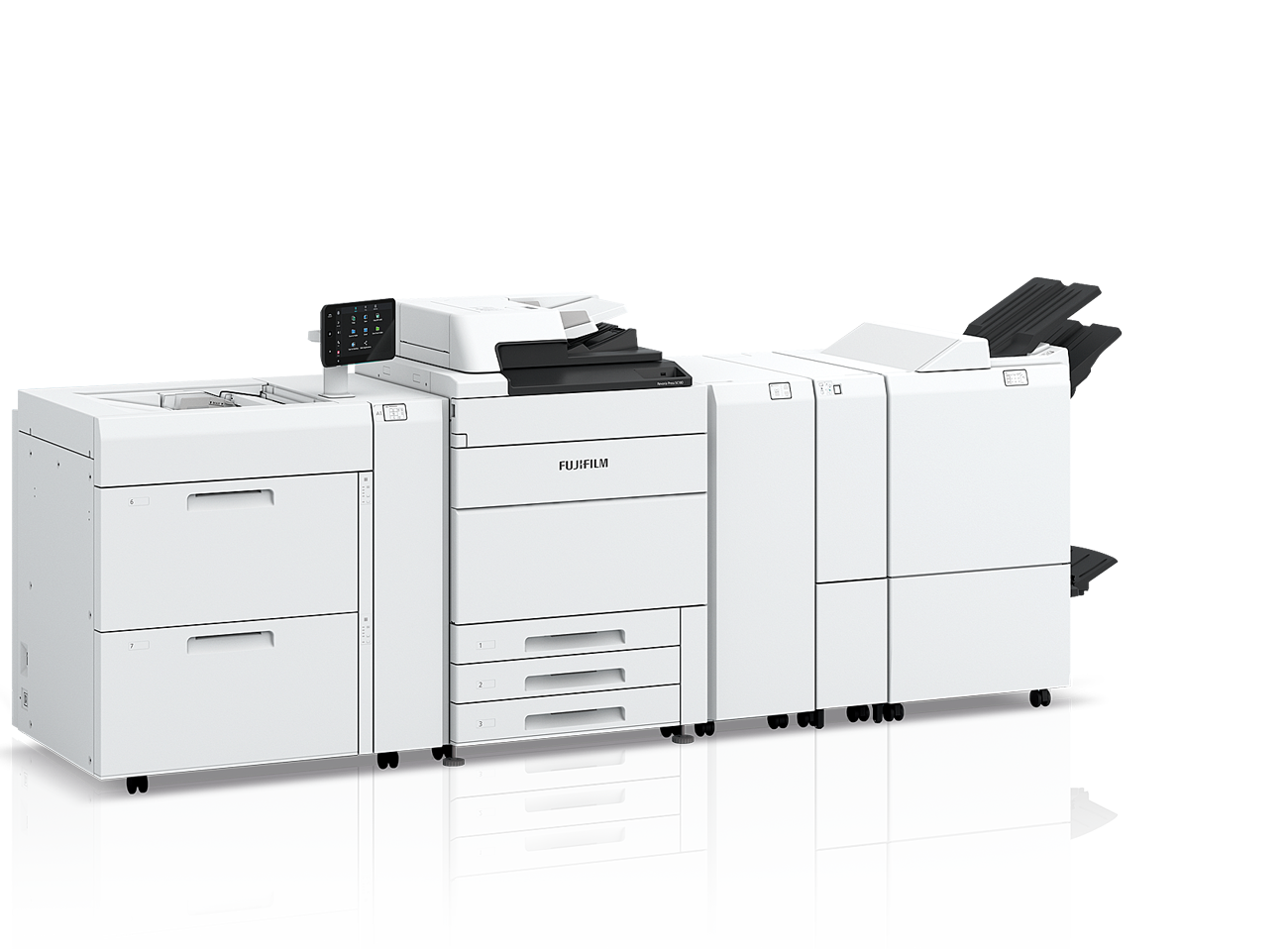 High quality, productive and versatile
Compact mid-range printer suitable for a wide range of applications
The Revoria Press SC180 / SC170 is a compact and highly productive printer capable of high resolution printing. With its versatile media handling, including long and heavyweight paper, and a wide range of finishing, it is a perfect, compact printer for a wide range of applications.
Stunning
2400 dpi, 10-bit
print resolution
Versatile
52 to 400g
media weights
Up to
80ppm
A4 print speed

Automatic document feeder
Air suction mechanism / multi-feed detection device
Real time curl correction
Commercial Printing Solutions
One partner for the best in inkjet and toner. Find out more about our full range of digital presses.
Discover the commercial range
Request a product demo
Find out what the Revoria SC170/80 can do for your business
Request a demo – Revoria Press SC170/80
╳
Key features
Discover more about the advanced technologies and capabilities built into the Revoria Press SC170/80
Highly productive and easy to use
High productivity of 80 ppm on mixed media jobs
The Revoria Press SC180 & SC170 achieves high productivity printing of 80ppm on both coated and uncoated paper up to 220g in weight. Even on heavier weight media between 300g and 400g, a high speed is maintained at 60ppm.
Optional Air Suction Feeder ensures ultra-reliable media handling for all media types
Like an offset feeder, each sheet is picked up and delivered securely by the shuttle head using air suction, improving the paper feeding performance for low quality, textured and coated media. This system is different to most others on the market, giving ultra-reliable and consistent paper feeding and therefore print performance.
Simple Image Quality Adjustment (SIQA) system saves operator time
SIQA is an adjustment mechanism to optimise image-to-media alignment, density uniformity and image transfer parameters. This saves operator time and improves productivity by eliminating the need to manually print and measure every job.
Handles various media weights from 52g to 400g
Everything from thin folded flyers to thick business cards can be printed. Additionally, not only can it handle heavier weight longer papers (350g up to 660mm, 300g up to 864mm) but the efficient media handling and versatility mean a wide range of customer needs can be met. In addition, high speed envelope printing can be achieved without an additional fuser.
Wide range of paper sizes, along with long banner paper of 1200 mm
The printer supports a wide range of paper sizes, from 148 x 98 mm (smaller than a postcard) up to 1200 x 330mm banner paper. The Multi Sheet Inserter for banner printing can print single-sided long paper from 660 x 330mm up to 1200 x 330mm, depending on the configuration, and duplex long paper up to 864 x330 mm, opening up new application and business opportunities. The Revoria Press SC180 & SC170 perform alignment adjustments to prevent paper skew or mis-registration which can often occur for longer banner papers to
ensure ultra-reliable operation.

10-bit processing and half tone smoothing
10-bit processing results in up to 1024 halftones (instead of 256 with an 8-bit system) meaning extra control and higher quality reproduction can be achieved. In addition, graduation correction is used on images and vector graphics, faithfully reproducing fine tints, gradations of colour and subtle blends between colours. This is especially valuable when printing colour gradients, skin tones and shadows.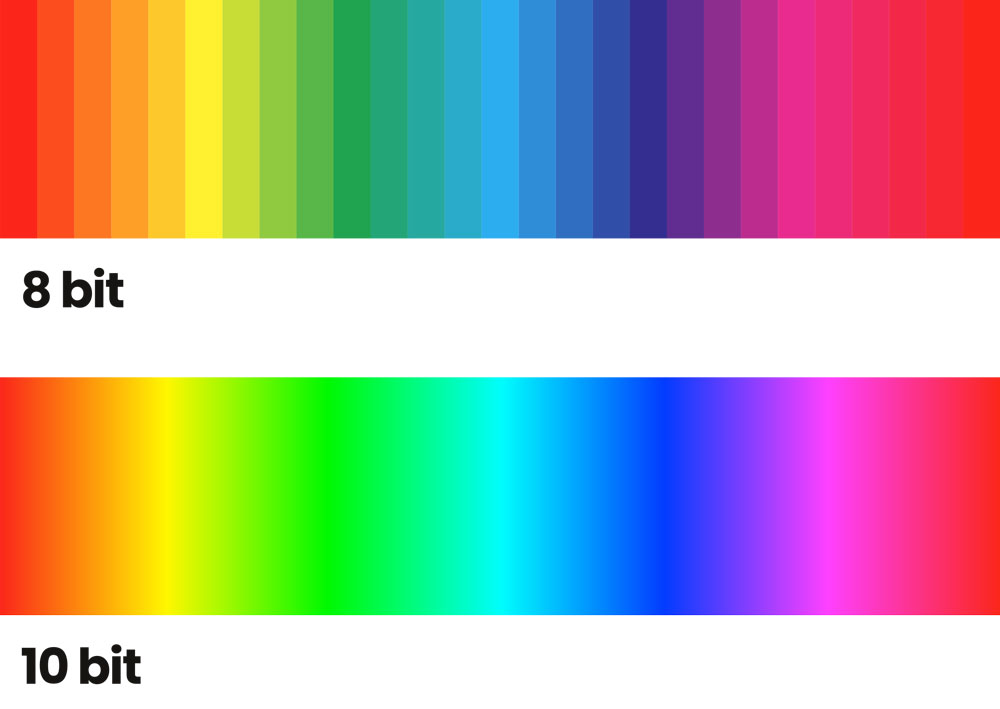 2400 dpi resolution and excellent registration
The VCSEL-ROS laser provides 2400 dpi print resolution while the energy efficient EA-Eco toner* achieves superb results on either coated or uncoated paper to deliver high quality images comparable to offset printing. In addition, the front/back registration of up to 0.5mm (0.8mm from standard trays) ensures high quality duplex printing.
Finishing applications
Discover the range of creative possibilities provided by the modular feeding and finishing options available as part of the Revoria Press SC170/80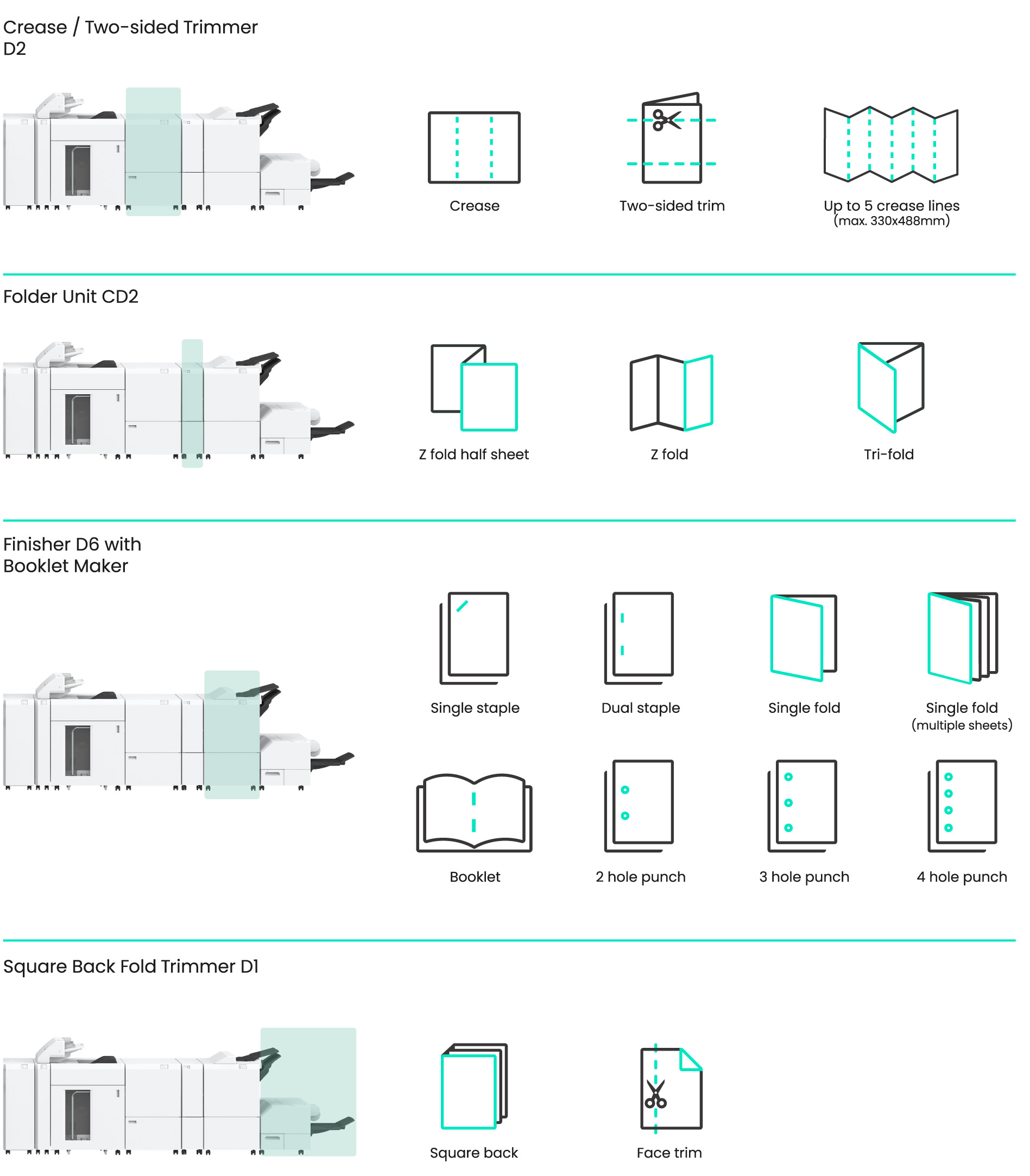 Discover more
Find more details and key specifications in the Revoria SC170/80 product brochure, available for download now.
Download brochure