We will be showcasing our extensive range of digital print solutions at The Print Show 2023
Our 240m2 stand will be the largest single exhibitor stand in the history of the exhibition and will demonstrate the breadth of our digital inkjet and toner solutions, spanning the commercial, wide format and packaging print sectors.
We have decided to use The Print Show 2023  to demonstrate our rapidly growing range of digital print solutions for multiple market sectors – from commercial, to wide format and packaging print. We will be showcasing our brand new Revoria range of digital toner solutions, launched in the UK earlier this year. The flagship, award-winning 6-colour Revoria Press PC1120 will be on display, alongside three other models in the series – including two new machines, yet to be announced. Also being demonstrated will be our new XMF PressReady digital workflow solution, designed to help commercial printers manage digital production to multiple digital presses.
We will also be showcasing two models in our expanding Acuity wide format range, including the new Acuity Prime Hybrid, launched at Fespa earlier this year, and the Acuity Prime flatbed.
The following solutions will be demonstrated on the stand:
Toner technologies
Revoria Press PC1120
Our flagship production press in the Revoria range, the Revoria PC1120, will be demonstrated live at The Print Show. Launched in the UK in May 2023, it features an advanced print engine with 10 colours, including gold, silver, white, pink & clear, easily configurable in six before and after CMYK stations. With industry leading print quality, incredible media & finishing versatility, and the largest colour gamut, it is no surprise this award-winning press is taking the market by storm.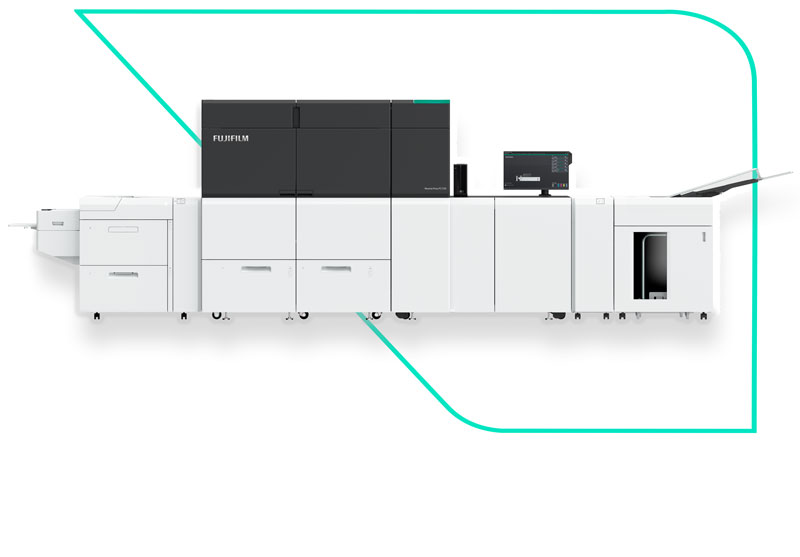 ApeosPro C Series
Also launched in the UK in May 2023 was the ApeosPro C Series – Our entry level range of four-colour printers that offer exceptional quality for businesses with lower production volumes. They are built on a next-generation platform, with all printers in the range able to produce superb, high quality print on a wide range of substrates and for a wide range of applications.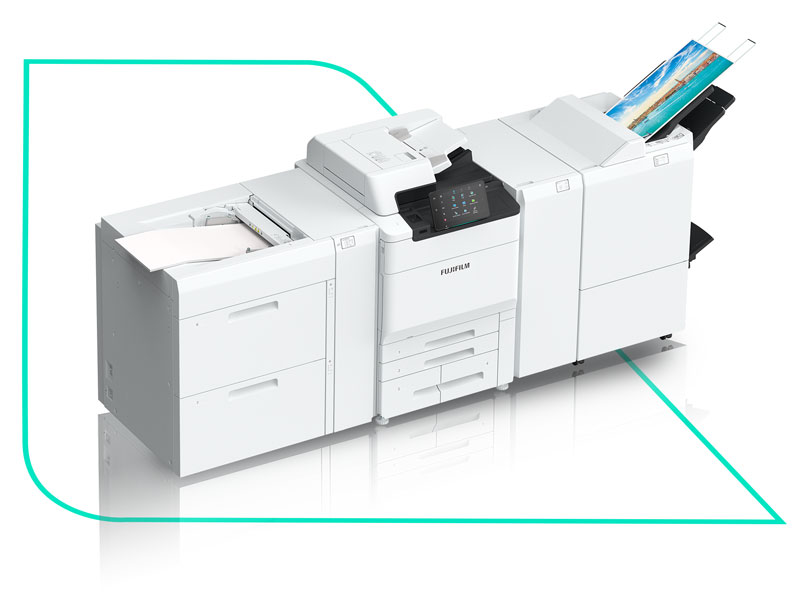 XMF PressReady and Revoria Flow
Controlling the Revoria Press PC1120 is the Revoria Flow DFE, a powerful front end system to manage ripping, colour management, special colour control and more. When combined with Fujifilm's XMF PressReady digital workflow, it can completely automate the flow of print work from order intake to printed product by pre-configuring and automating the flow of work through the Revoria Flow DFE.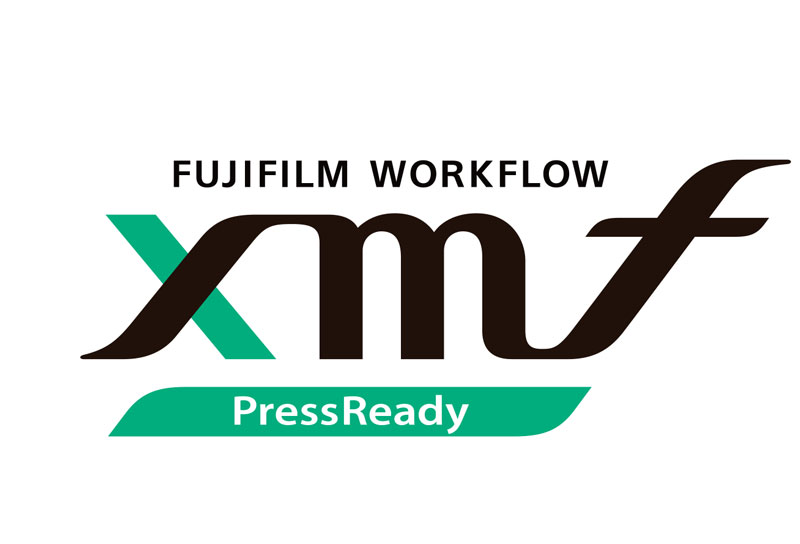 Acuity Prime Hybrid
Launched at FESPA earlier this year, the Acuity Prime Hybrid can print on substrates up to 2m in width. It can print on up to four pieces of rigid media simultaneously, and features registration pins for highly precise edge to edge printing. The Acuity Prime Hybrid can produce print at production quality from 92m2 per hour.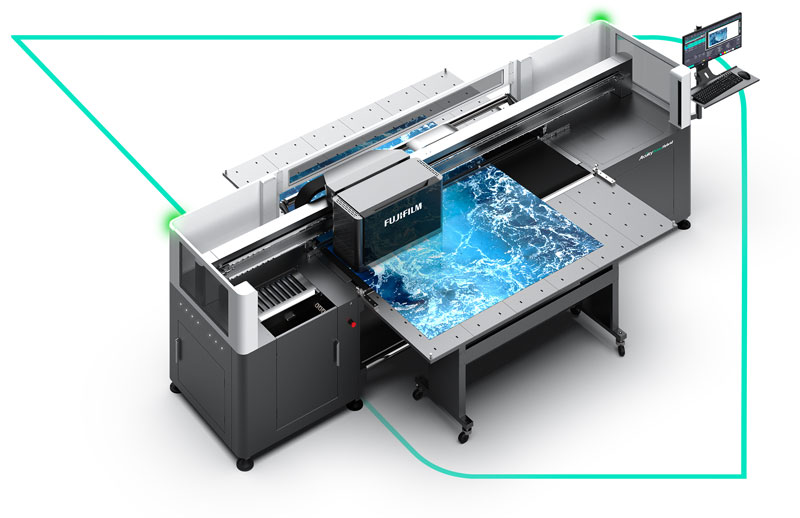 Acuity Prime 30
Released in mid-2021, the Acuity Prime 30 is a stylishly designed flatbed printer that prints at unprecedented speeds with exceptionally high quality onto a range of rigid and flexible media. The flatbed machine, which is available with four, five or six ink channels, prints at widths of up to 2.54m on media up to a thickness of 51mm.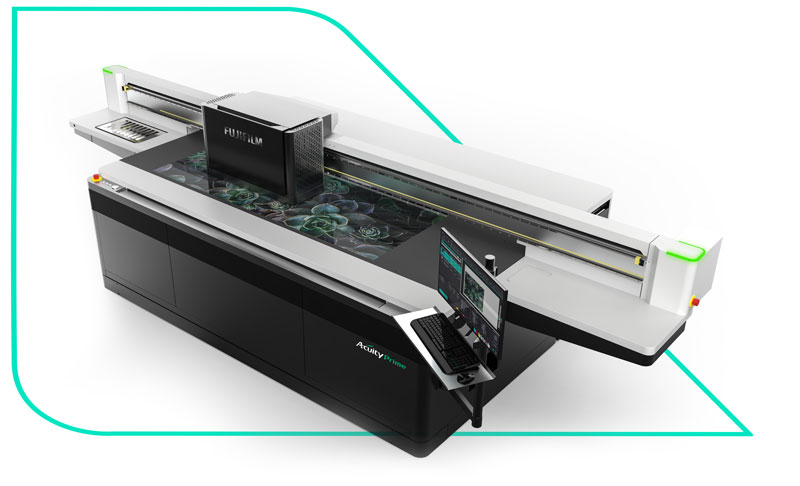 Andy Kent, Division Manager, Fujifilm UK comments: "It's an exciting time for Fujifilm. Following multiple exciting announcements over the past year across the commercial print, wide format and packaging sectors, there's no better place than the Print Show for us to showcase how we can help our customers transform their businesses with our leading digital solutions."